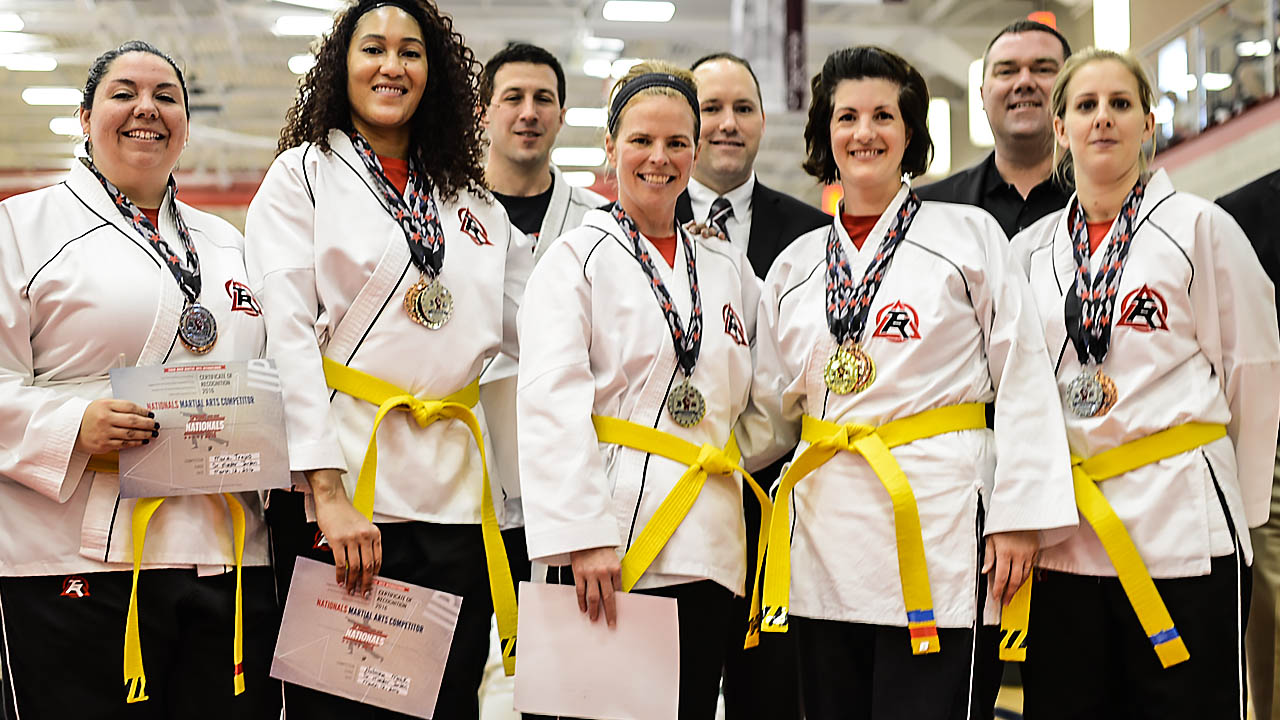 Thank you for choosing to be a part of the Tiger-Rock district Championships, the first of three competitions in the Championship Series. We are excited to have the opportunity to create an event which will strengthen the spirit of competition between members of our prestigious association. By building a strong tournament system we believe that we can attract greater participation and add value for everyone who becomes a member of Tiger-Rock.
DISTRICT TOURNAMENTS
The District Championships event model has been as an entry level competitive experience for Tiger-Rock Taekwondo students. The purpose of this model id to increase the accessibility and convenience in order to stimulate additional interest in first time competitors. Many of these advantages reside in an ability to manage time, travel, and financial restraint that many consumers identify as barriers to participation.
The District Championship event competition has been created to fit an entry level event that takes into the consideration the limitation of space, staffing, and scheduling. For this reason the competition categories are being limited to the following:
Rank Sport Sparring
Ho-Am Form Competition
Board breaking (optional)
Agility (optional)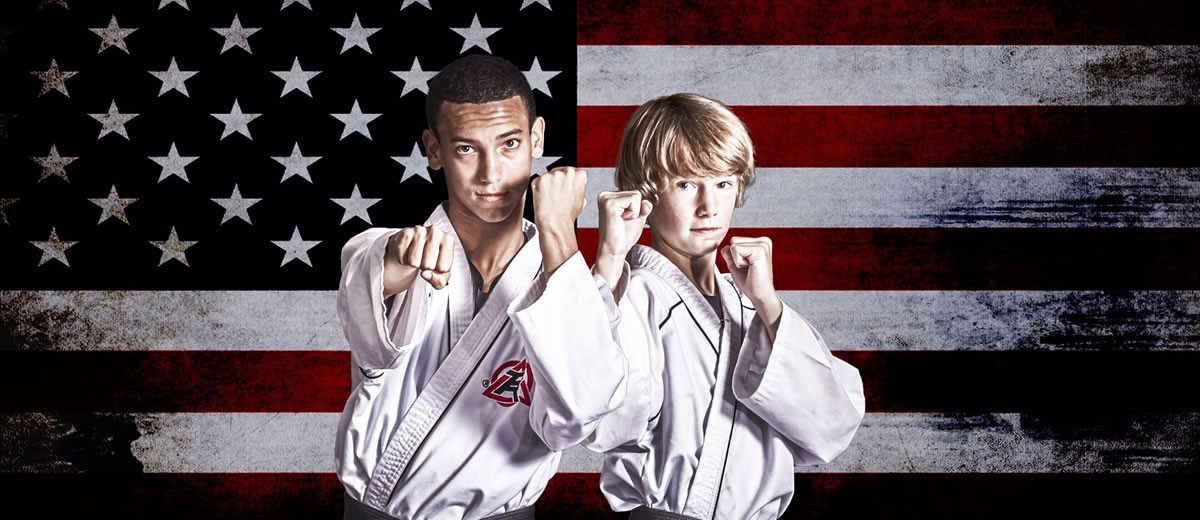 NATIONAL TOURNAMENT
Event Configuration: The National Tournaments have been created as intermediate level events that are more regionalized opportunities to engage students in a competitive format of Martial Arts activities. Under normal circumstances, National Tournaments could typically consist of 5 to 10 academies residing within a 240 mile radius of the event location. When considering hosting a National Tournament event, additional considerations should be given to the host's ability to reduce travel restrictions. The number of participating academies should be limited to the projected amount of participation required to meet the minimum ring requirements.
Rank Sport Sparring
Ho-Am Form Competition
Freestyle Form
Team Freestyle Form
XP From
Team XP Form
Freestyle Weapons
XP Weapons
Cubs Competition
Open Single Sparring
Open Team Sparring
High Rank Testing
Board Breaking
Agility
WORLD CHAMPIONSHIPS
Rank Sport Sparring
Ho-Am Form Competition
Freestyle Form
Team Freestyle Form
XP From
Team XP Form
Freestyle Weapons
XP Weapons
Cubs Competition
Open Single Sparring
Open Team Sparring
High Rank Testing
Board Breaking
Agility