Your neighborhood martial arts academy serving Portland, Rockport, and surrounding communities
Martial arts classes from ages 4 to adult. Two great locations serving the Portland and Rockport communities. Start your martial arts training today at Tiger-Rock Martial Arts!
Martial arts programs for kids and adults in Portland and Rockport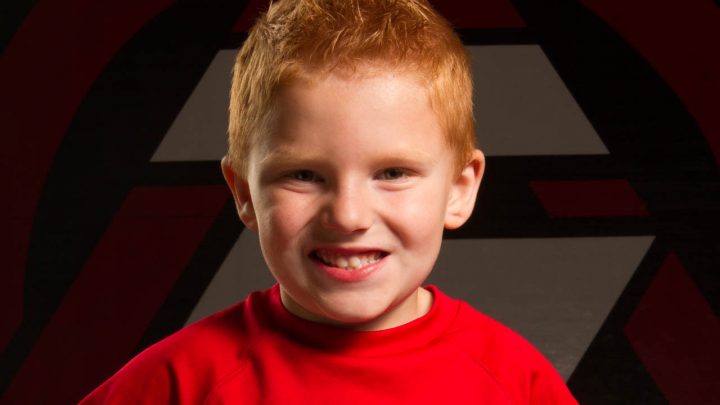 For Kids Ages 4-5
Pre-school, pre-kindergarten, and kindergarten age students are placed in our early development Tiger-Cubs martial arts class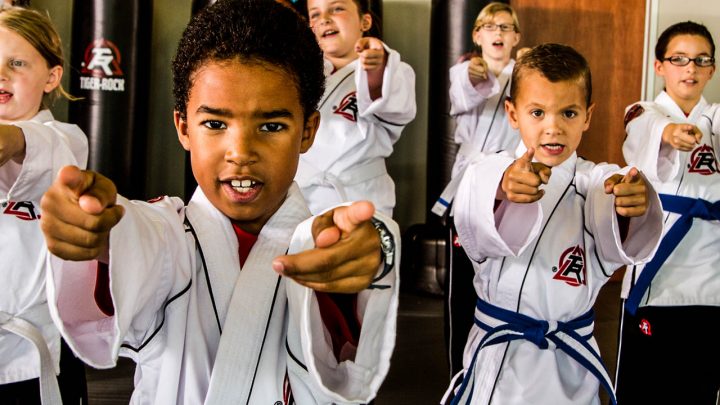 For Kids Ages 6-11
If your child is in elementary school or just started middle school, our Junior Martial Arts classes is the perfect after-school activity.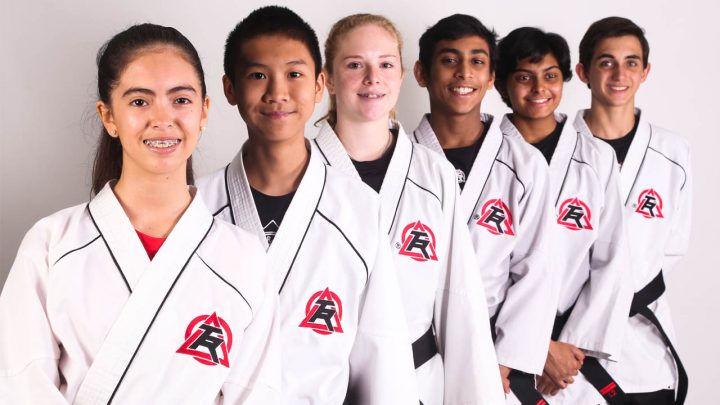 Teen Martial Arts
Tomorrow's leaders learn important skills to help them on- and off-the-mat in our martial arts classes designed for middle and high school teen students.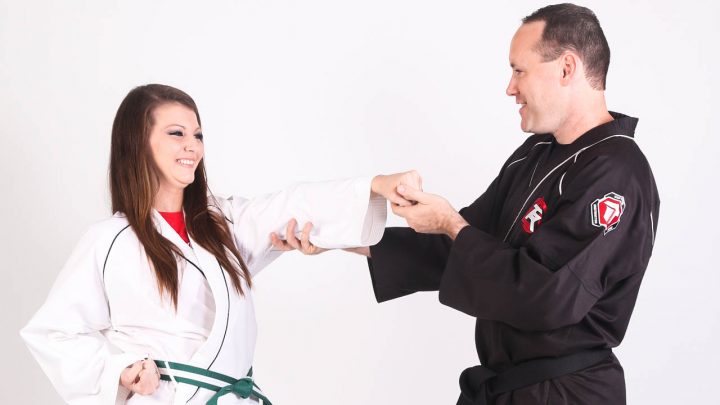 Adult Martial Arts
Transform yourself in ways you could never imagine with our incredible training system for adults that combines martial arts and physical fitness.
Awesome child care options
Tiger-Rock Martial Arts offers child care services at our Portland and Rockport locations. We provide a safe environment for students to come after school, get a healthy snack, do their homework, and participate in fun and exciting martial arts lessons. Plus, we offer Parent's Day out and Summer Camps as well.
After School Program (school year only)
Portland TX Martial Arts Academy
For over 20 years, Tiger-Rock Martial Arts has had people of all ages and from all walks of life grow their character, strength, and discipline in the most challenging and rewarding martial arts program in the Portland and San Patricio County, Texas area.
Through our innovative system that combines traditional martial arts instruction and modern physical fitness training, Tiger-Rock Martial Arts physically and mentally challenges each student to not only be the best martial artist they can be, but the best person as well.
In 2018, we added a second location to serve the wonderful communities of Rockport and Fulton!
World-class martial arts instructors dedicated to your success
Why is Tiger-Rock a leading choice for martial arts training for kids and adults Portland, TX and Rockport, TX area? Because we have world-class, dedicated instructors that will provide you the proper guidance on your martial arts journey. Our instructors are certified yearly in the latest advances in martial arts and physical fitness. Our team will help you accomplish your goal of improving your physical fitness, learning self-defense, and developing new skills.
Adult, teen, and kids martial arts in Portland, TX
Tiger Rock Martial Arts offers programs for different age groups — the Tiger Cubs for early ages, the Juniors for elementary and middle school kids, the Teens program for junior high and high school students, and the Adults program.
In addition, we offer incredible options for child care, including our renowned After-School Program, Parent's Night Out, and Summer Camps.
Two convenient locations for Portland, Rockport, Fulton, and Ingleside students
Live in Portland, Ingleside, or Gregory? Train at our Portland academy located at 1500 Wildcat Dr. Unit C, Portland, TX 78374. Drop by or call us today at (361) 643-7853! 
Are you a Rockport, Aransas Pass, or Fulton resident? You should come to our location at 922 Highway 35 Business South, Suite A, Rockport, TX 78382. Call us at (361) 450-0425.
We'll see you on the mat!