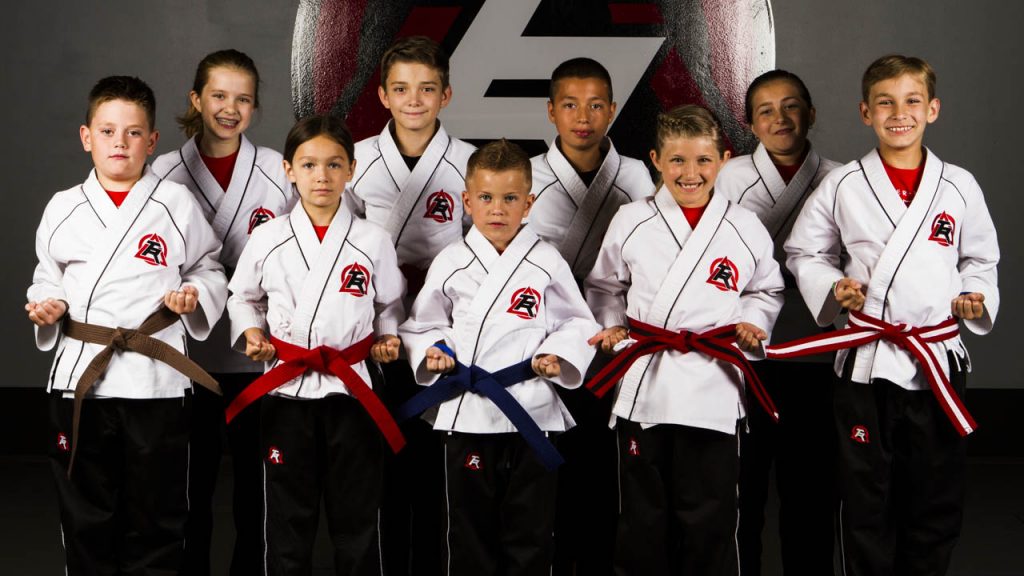 Tiger Rock Martial Arts of Portland offers colored belt exam/ Rank Promotions 6 times per year; February, April, June, August, October, December.
District Black Belt Exams/Rank Promotions are offered three times per year; January, May, and September.
At the regional/district level all students can test from Tiger Cubs to 3rd Degree Black Belt. High ranking Belt Exams/Rank Promotions (4th-9th degree) will take place at National and International Events.